Innovation Lab
In the innovation lab I learned the skills of sawing wood, drilling, painting, and laser cutting. The inspiration for me is about that i know a lot manufacturing knowledge which i could use the skill in future design projects.
World cafe
The world cafe has three rounds, and the poster is separated with a different theme. Each round, we need to discuss with the various content.I will record some interesting table discuss as following:
Process: 8 different ideas with different table and discussion in this time.
Goal:Projects identified
Round 1: Context(30min)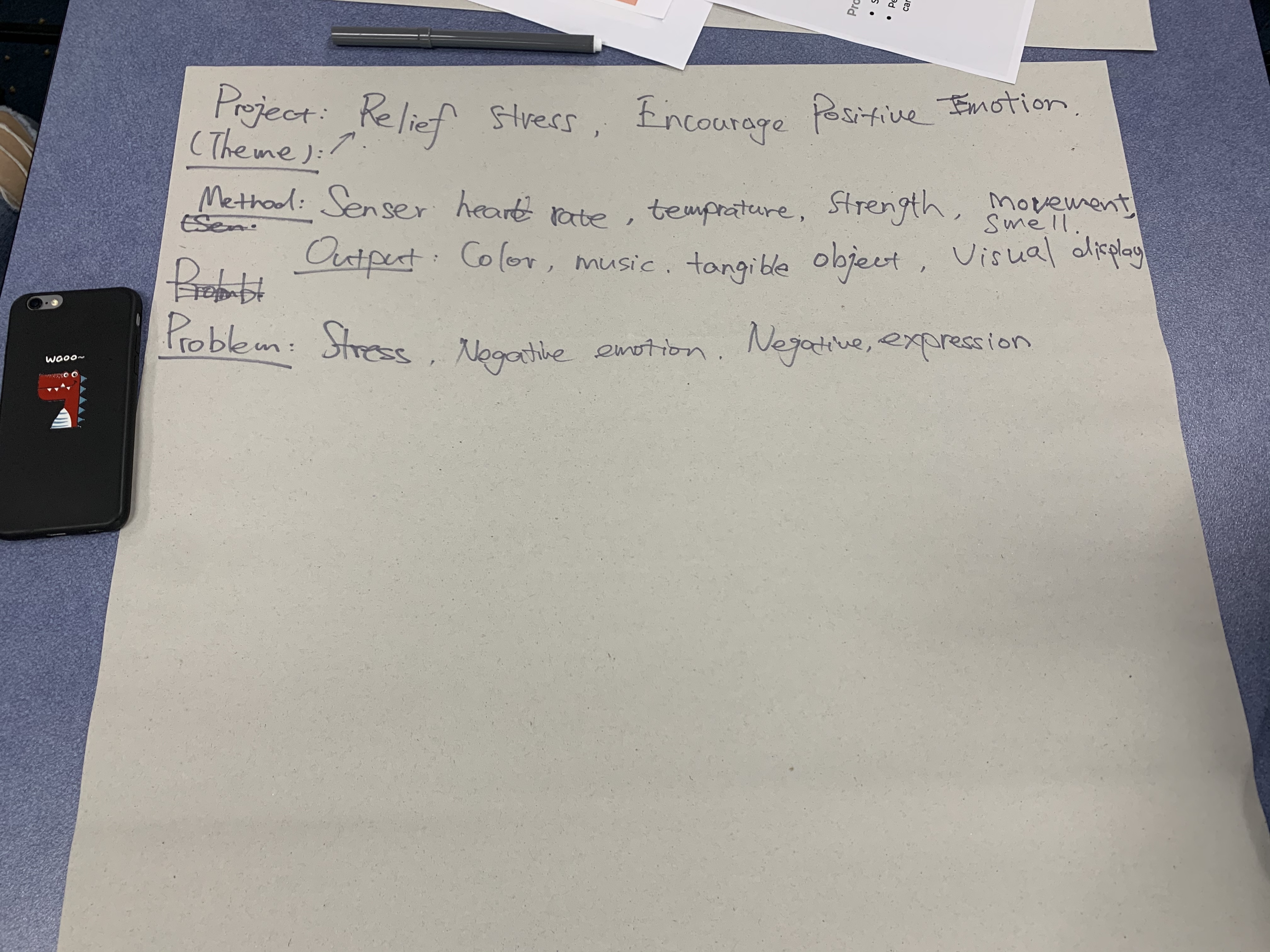 Round2:(45min)
We design for the music lover. Some of these projects will be applied to public space, and the other will be applied to personal creation. What was interesting in the discussion was that we proposed how to transform one of these ideas. The final exam results will be applied to individual syllables, through which we can record the results of this semester and even the entire school year.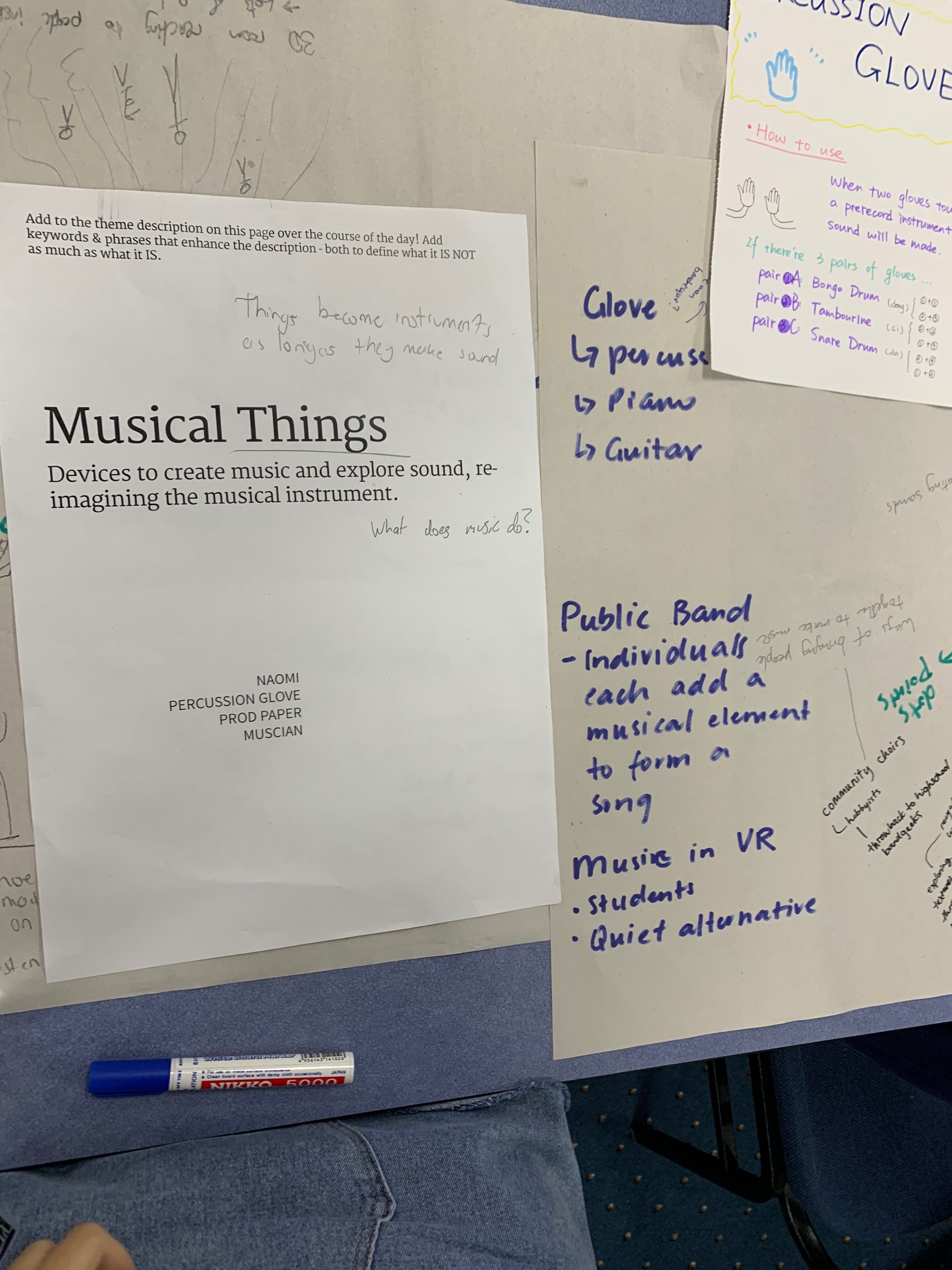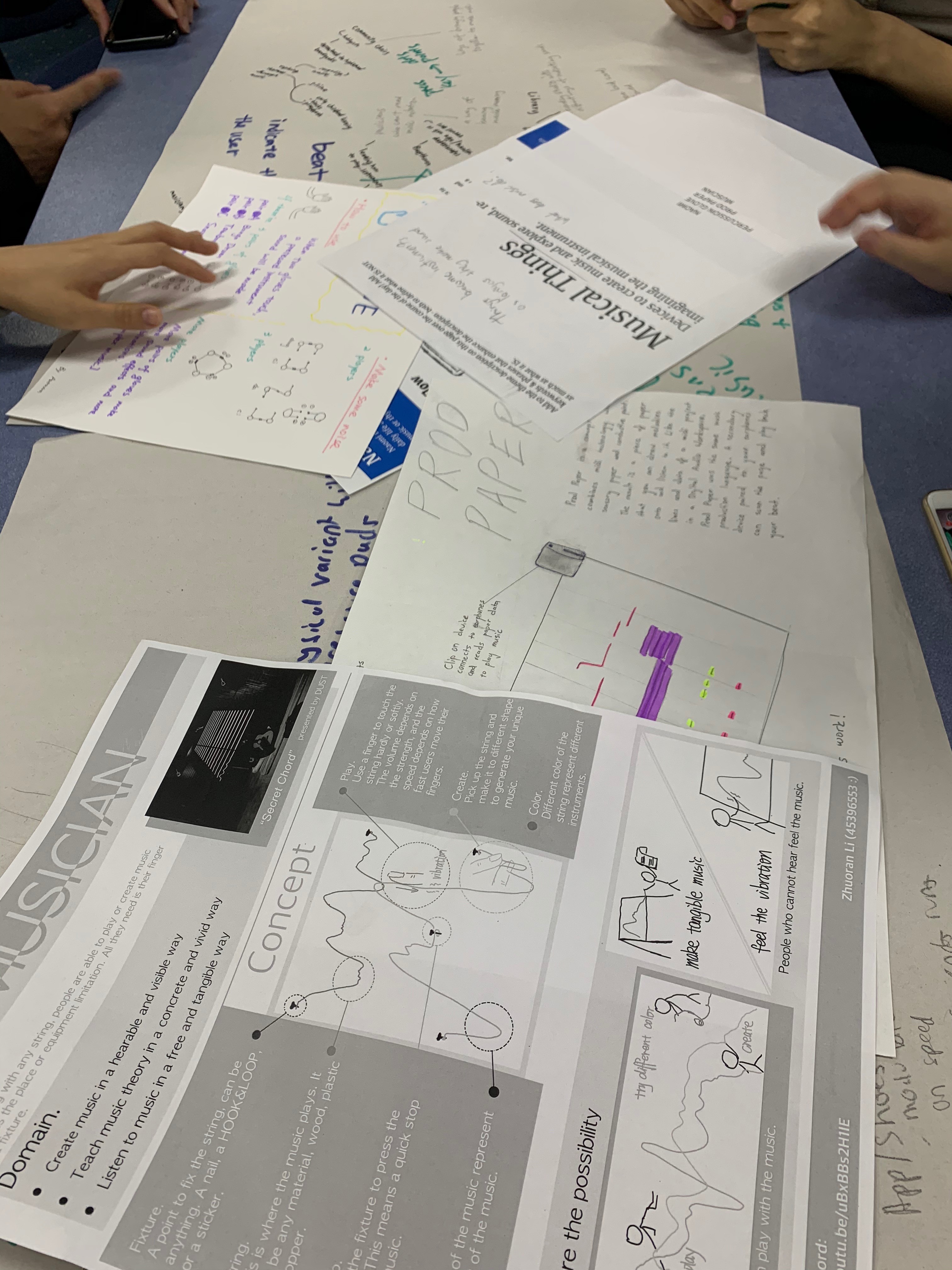 Round: (45min)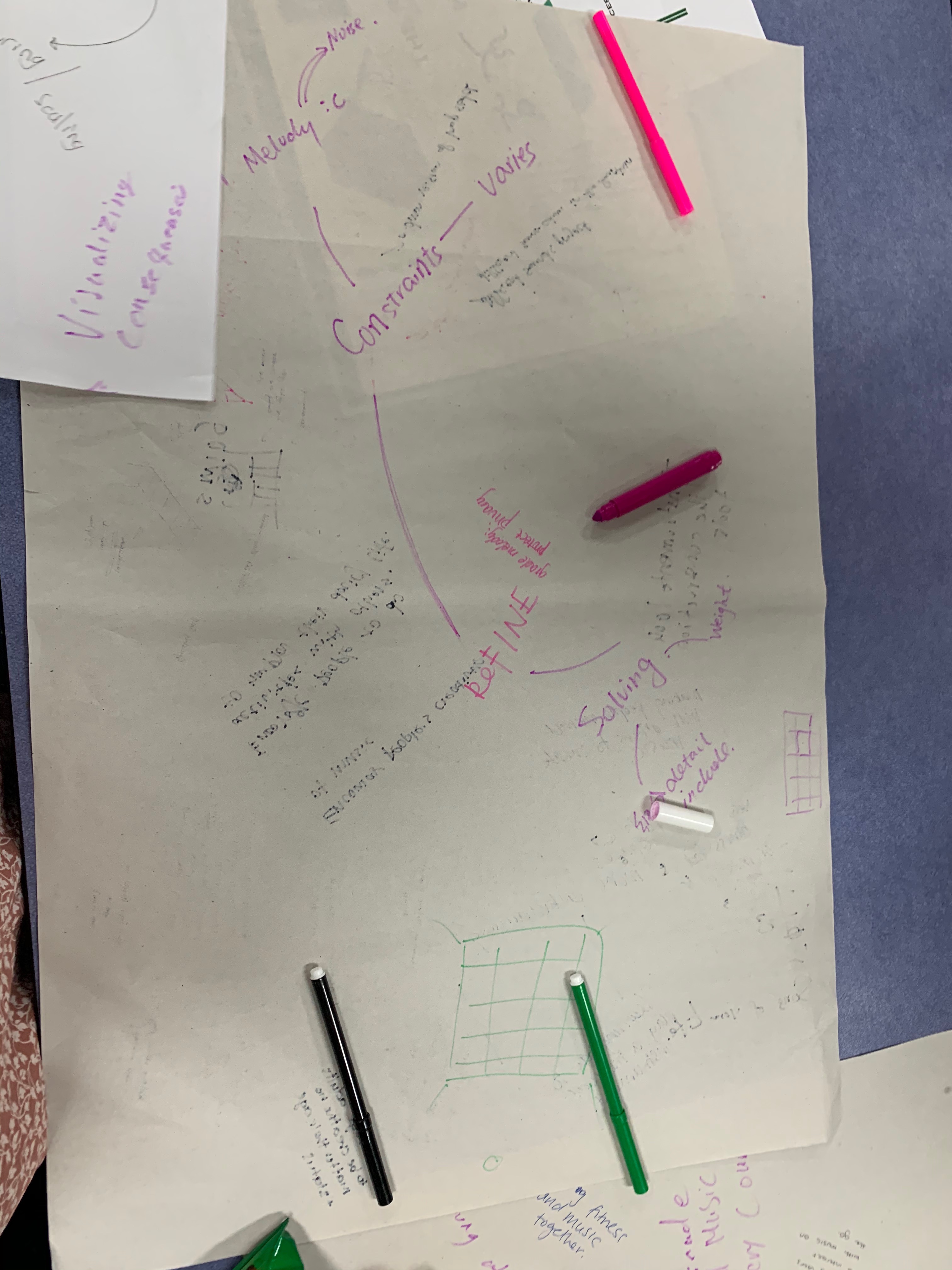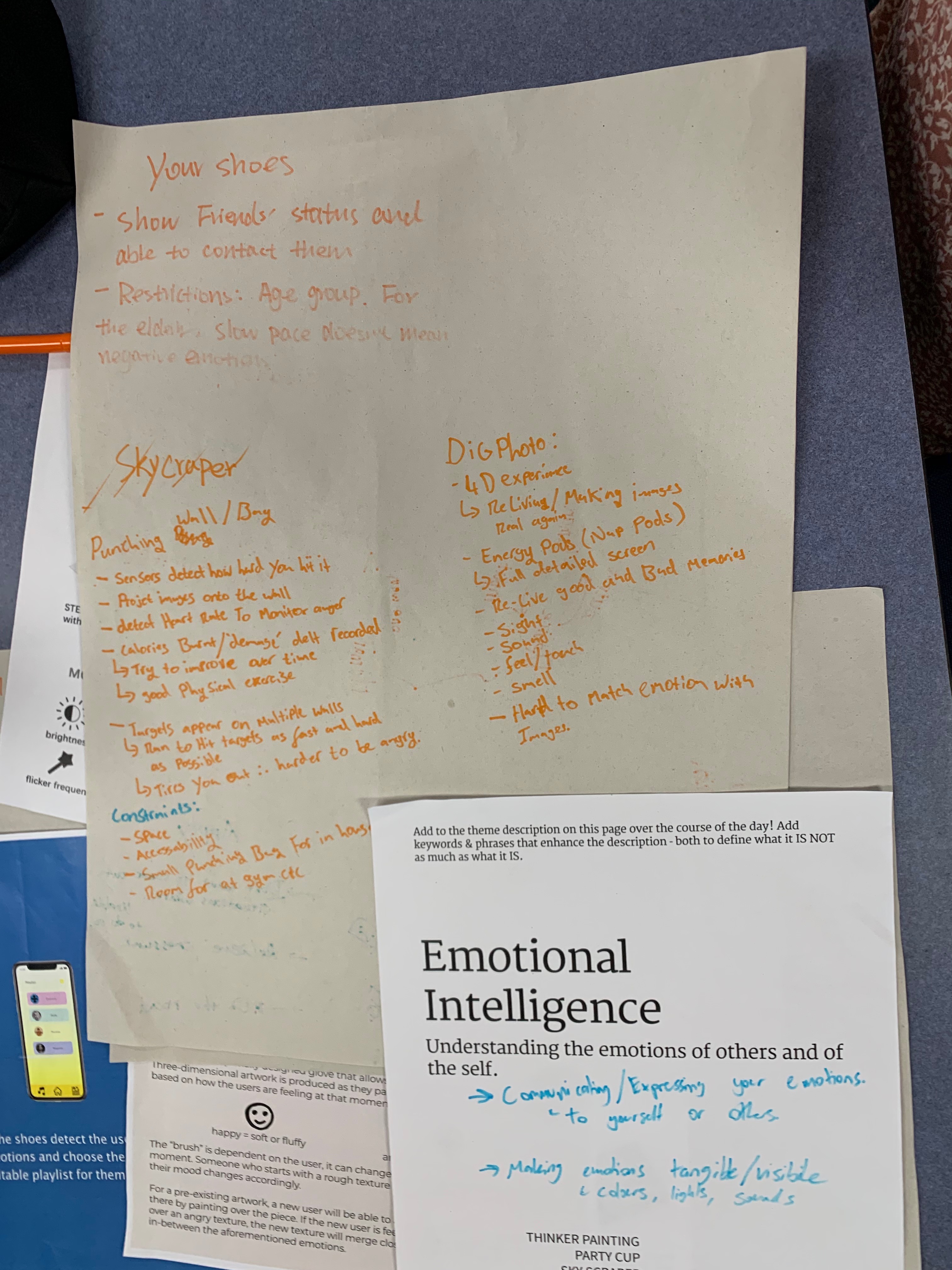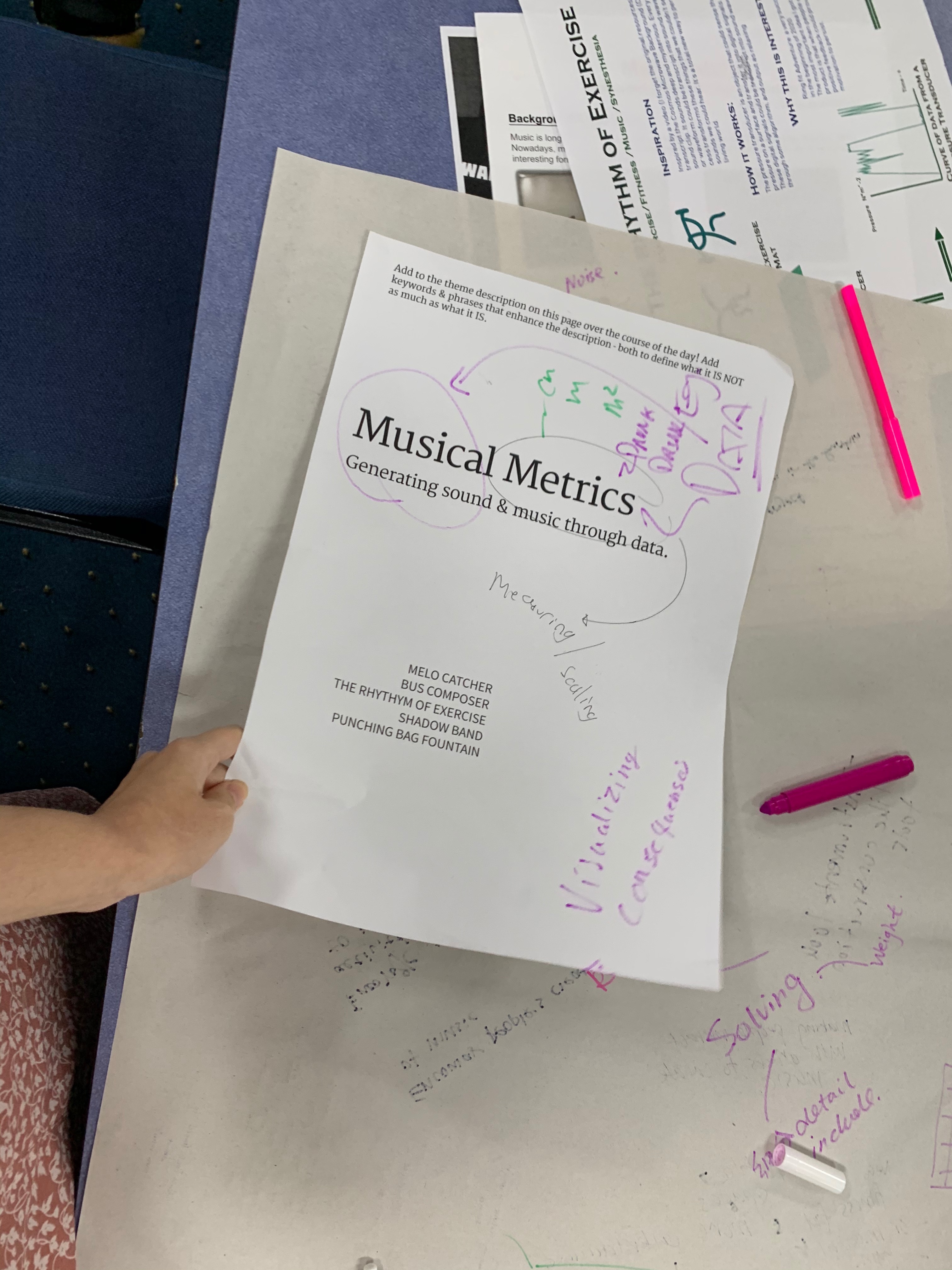 Guests Sharing Meeting
We have a remote meeting with UQ previous students who live in UK now.
I got some work experience from the sharing guests.The interesting meeting session is that we need to write the detail information about:
My name is ...
I am a ...
I am unique because ...
The process will help us to know our advantage and it will give us clear career positioning.